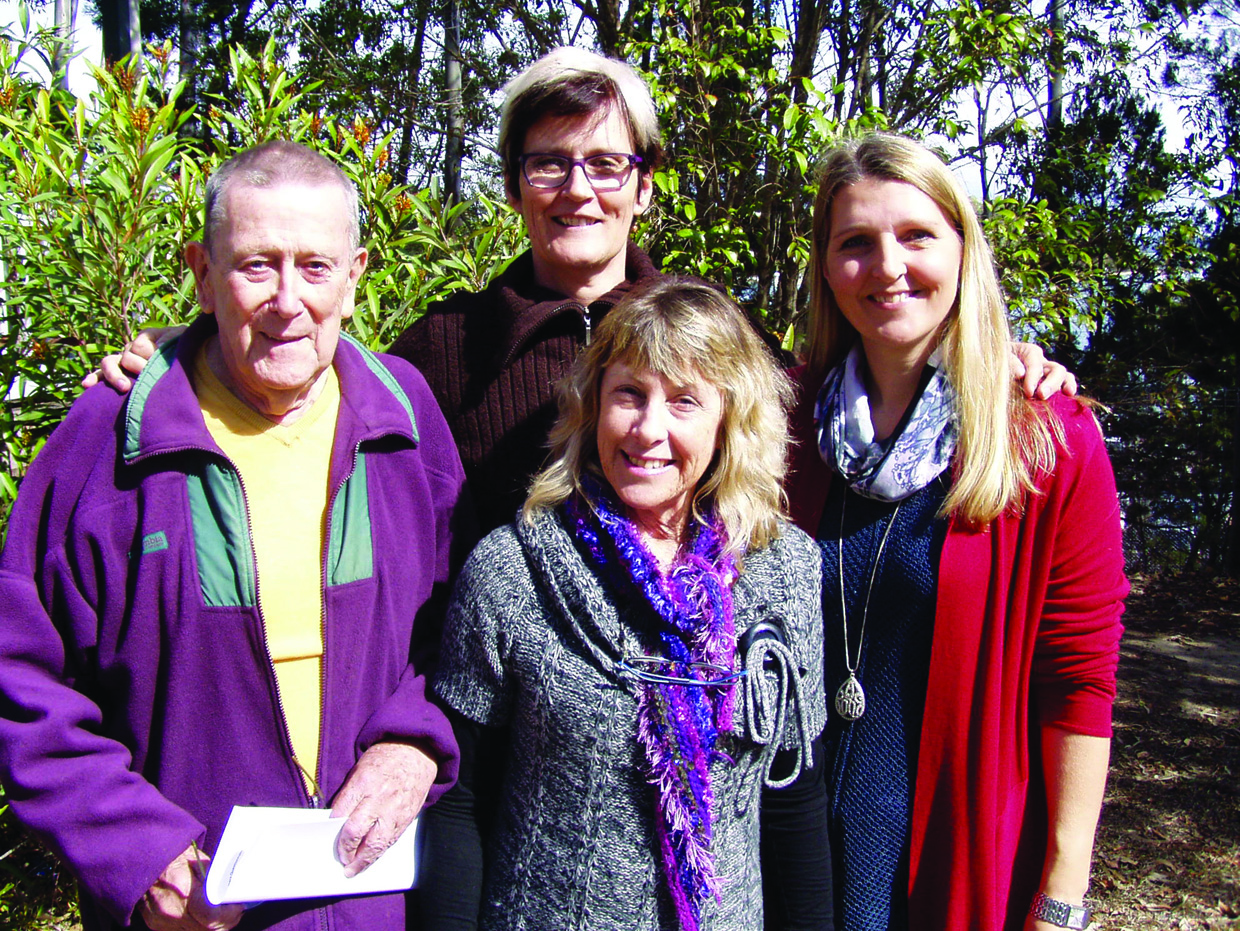 So what have I been up to this past while?
Well, check the video below and you can see!
There's also an interview up on the Writers' Victoria site, ahead of my master classes there in September. Not too late to sign up for them! There will be a session in Melbourne and one in Geelong.
And I was delighted to see this mention of my Branding workshop in the Bayside Bulletin. The Macleay Island writers are a great bunch of people!
Probably my biggest news though, is that I received a scholarship to pursue my Masters of Philosophy (research–creative practice) at the University of Queensland next year. I'm terribly excited, and can't wait to begin in January 2015. Never too old to be a student :)