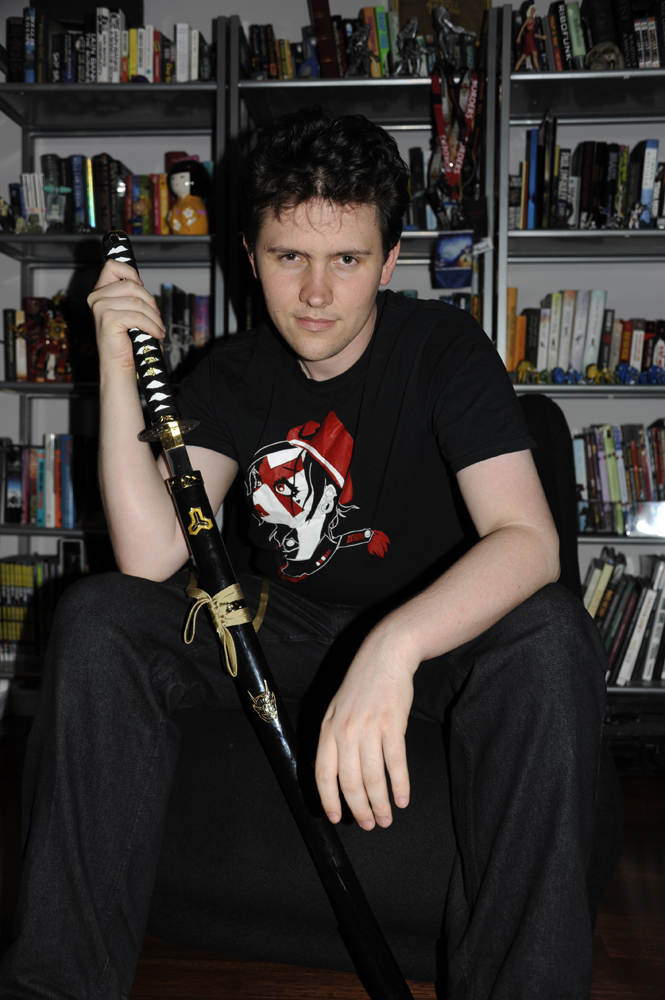 Jamie Marriage
Jamie Marriage is an internationally published Australian cyberpunk author with a taste for the dangerous and obscene aspects of life. His work ranges from the sarcastic to the satirical. Links to his work can be found at www.JamieMarriage.com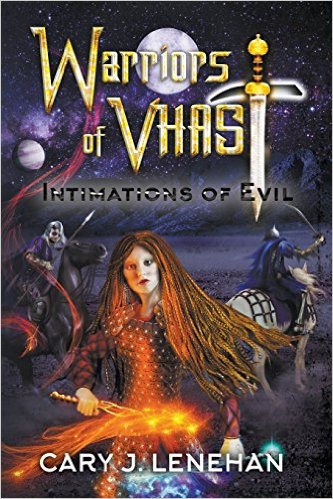 The golden age of fantasy produced some of the greatest works of fiction in a century: mighty heroes, roving barbarians, sword and sorcery, and epic quests galore. Drawing from this incredible pool of genre classics, new generations produced works that were both epic in scale and story, but also able to reflect the social changes in the real world.
Warriors of Vhast: Intimations of Evil, the debut novel by Cary J. Lenehan, is one of these incredible recent productions.
Set in a land both fantastical and familiar, Lenehan has created a world in which the sorceries of classic fantasy live side-by-side with the cultures and religions of feudal earth. Here Catholics and Christians ward themselves against undead hordes with miracles and holy writ; Hindus and Muslims battle alongside dwarves; and nomadic tribes hold true to historical traditions while venerating a mighty dragon that protects them from evil.
Intimations of Evil is a classic initial chapter in the "voyage against evil" story-type. Here the many heroes of this series are introduced to the narrative: some from noble backgrounds seeking adventure or glory, others from far humbler of origins questing only to find their place in the world. Each character is finely worked with back story, motive, and means that bring each to life and set them apart from each other. This layering of story upon story, adds wonderful depth that draws the reader to identify with their favourite protagonist.
Of course where would a sword and sorcery tale be without the great evil? Lenehan has interwoven each character masterfully into a complex narrative of prophecy and action against an evil that seems to want to draw the world into darkness. Only by combining their abilities could this seemingly random collection of heroes and zeros hope to defeat this unknown menace.
Warriors of Vhast: Intimations of Evil is fantastic proof that first-time authors have a lot to offer in terms of fresh ideas and new perspective. Cary J. Lenehan will definitely be a name to follow when it comes to great Australian fantasy fiction.