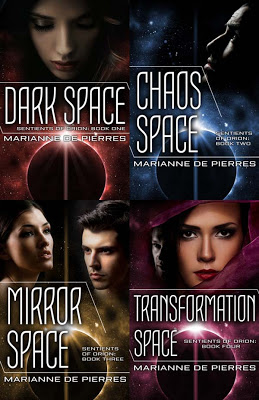 Liviu Suciu at Fantasy Book Critic invited me to blog over there on the eve of the release of The Sentients of Orion series in E-book in the USA. You can read how the series came about and what I was thinking as I wrote it.
Also many, many thanks to Rebekah and Belinda my interview is now up on POD-O-MATIC and YouTube.
And I recommend you all check out this great interview by 40K Books with futurist Bruce Sterling. I even get to ask Bruce a question!