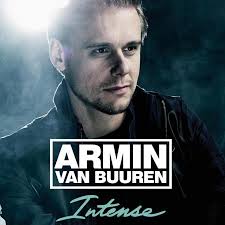 I really like this song. A lot. It has that D.J. dance beat that characterises club music of the last five years; Swedish House Mafia, David Guetta, Afrojack, Calvin Harris, blah, blah… But I don't think I've been irritated by a video clip so much in a long while.
Two men boysing and competing on the open road in their fast convertibles. Hot chick appears in a lonely roadhouse in her boots and cut-offs. Two men compete over her. Competition gets fierce.
Girl's favours vacillate between them depending on who is winning the race (because girls are such opportunists, you know). Girl gets carted off by her dad.
Two men are bummed. Until … another hot chick appears … The unabashed representation of a beautiful young woman as an object to be competed over, and a chattel to be tucked away on her father's bidding, is downright offensive.
With over 38 million views, it's reaching a huge audience with a message that's both anti-feminist and insulting. See what you think.
After I cooled down over this one, I went looking at some more recent famous DJ vids. Mistake. I watched Summer by Calvin Harris and got MAD all over again. Who the hell is scripting these? Come on gentlemen, you can do better than this. Rant over. Sheesh. But gimmee Katy Perry any day. ROAR!