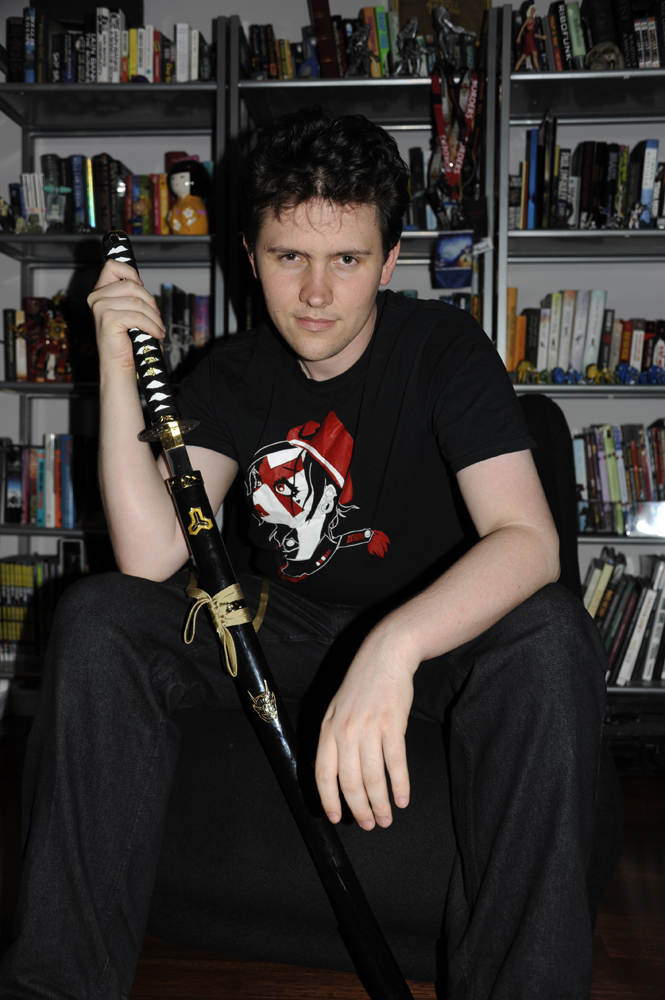 Jamie Marriage
Jamie Marriage is an internationally published Australian cyberpunk author with a taste for the dangerous and obscene aspects of life. His work ranges from the sarcastic to the satirical. Links to his work can be found at www.JamieMarriage.com.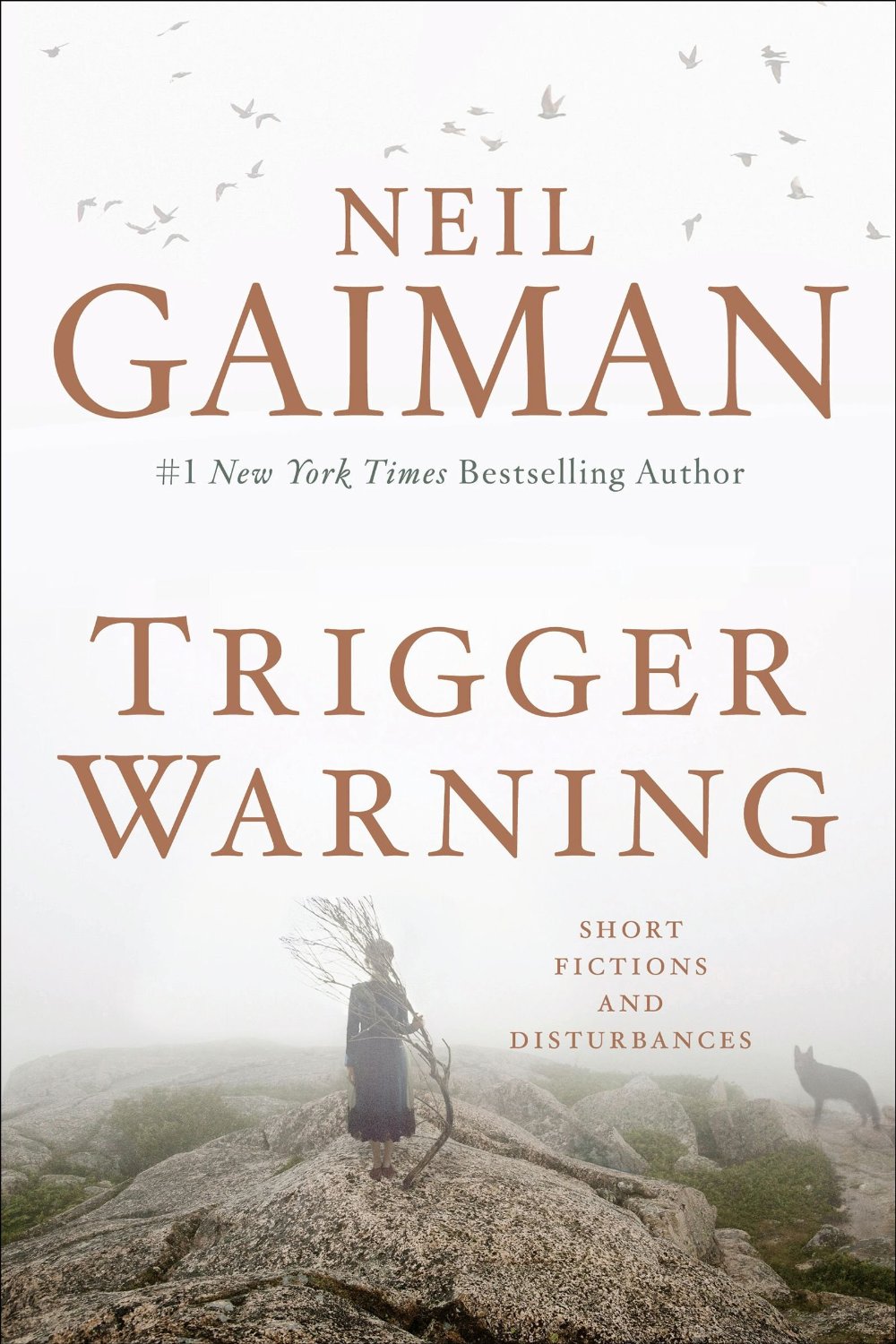 Trigger Warning; it's a phrase that carries with it a freight-train of emotional baggage. A physical manifestation of the term would not be dissimilar to a road-sign, glimpsed in the dark of a stormy night, reading "Treacherous Roads Ahead". And in this newest collection of short stories by renowned British author, Neil Gaiman, the title is all too apt.
Gaiman's collection is many things: it's stories of bite-sized lengths that conjure brief glimpses of other times or worlds; continuations of long held narratives that deserve one last visit; standalone tales of truth and fantasy; and, as the title warns, deep and darker elements.
As a tome,Trigger Warning is a strange yet poignant collection of works by a man who has made it his life to get under the reader's skin. And while every piece is distinct from every other, somehow, with true Gaiman style, the pieces fit together as one wondrous whole of lyrical poetry, vast sadness, and shy beauty.
The introduction itself is a lengthy and evocative description on the notion of Triggers, of those things that set off long buried fears, and serve as an unspoken agreement that to continue reading is with knowledge that the road you travel is risky, and that you have been warned.
Gaiman goes on to break down the backstory of each piece, describing the trigger that set the author to write each story and poem. These are worth reading either before or after the work itself.
A few of the stories that stand out the most must include The Thing About Cassandra–a twisted tale highlighting the dangers of imagination, and how the things we create can be more real than we could imagine.
A Calendar of Tales is a collection of flash fiction told under the headings of months. No story here is longer than a couple of pages but each has depth and hints at worlds fleetingly glimpsed through windows.
Nothing O'Clock is an episode of Doctor Who that never was to be. A humorous, if dark, incident in which the human race is being wiped from existence by its own greed.
And finally Black Dog, a title that fills those who have gone through depression, or those who have known those who do, with chills. This final tale continues the legacy of Shadow from Gaiman's earlier novel American Gods. Shadow is waylaid in a quiet English town that is haunted by a dark spectre that is both an illness and a myth.
Trigger Warning is honest with its title; there is much to be cautious about in this book. There are some happy endings, some not so happy, and a few that are bound to induce fear, sadness, or revulsion.
All great literature strives to evoke reaction; Neil Gaiman has just done the gentlemanly thing by being honest about what you are getting yourself into when you turn the page.