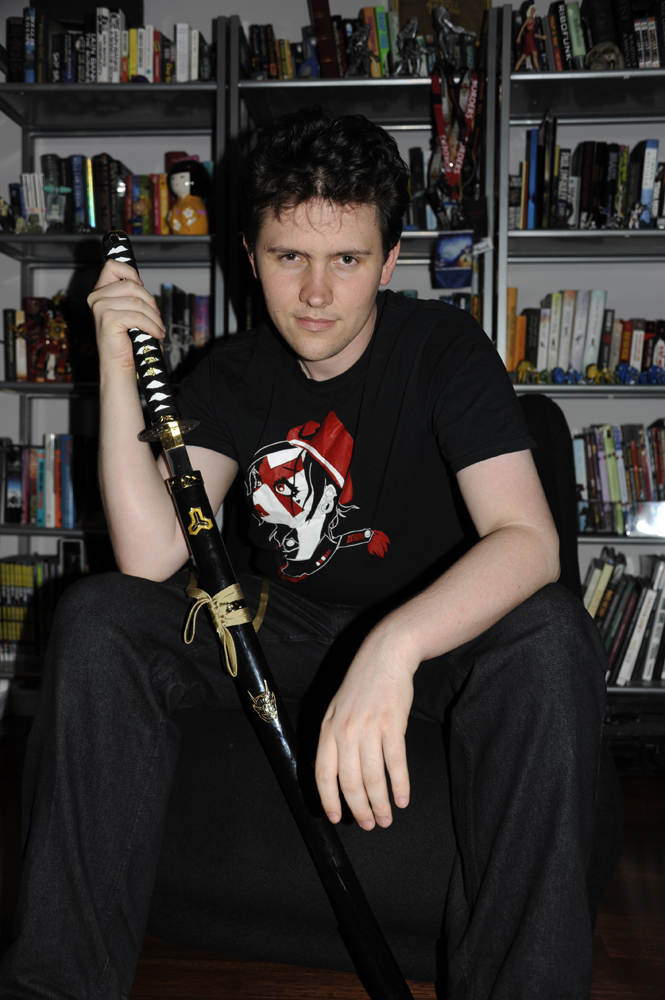 Jamie Marriage
Jamie Marriage is an Australian science fiction writer who lives Sydney. He has a keen interest in the cyberpunk genre and Japanese culture.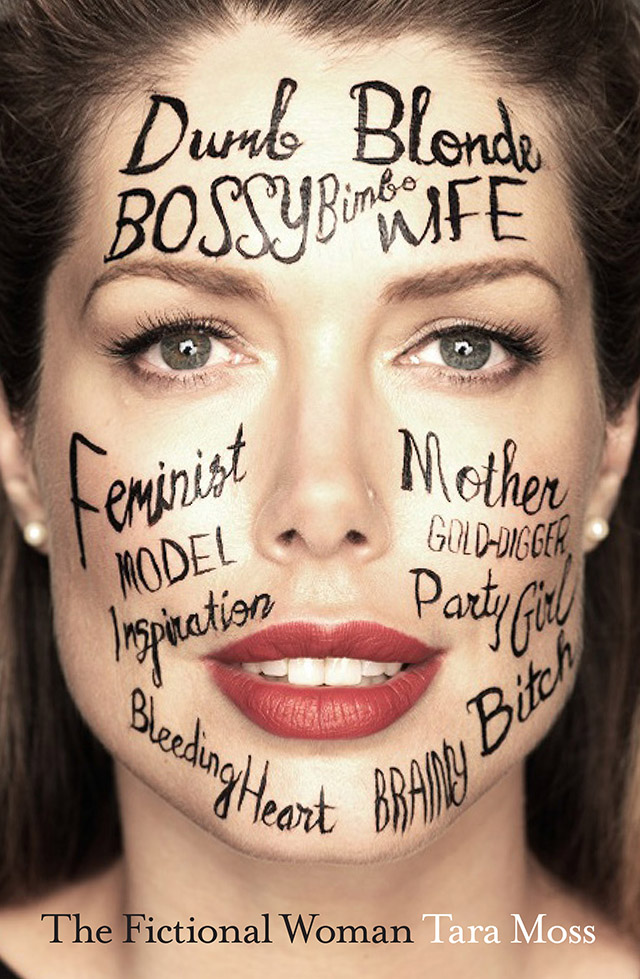 Writer, mother, feminist, humanitarian: Tara Moss embodies these roles and more besides. This is made eloquently clear in her new autobiography\exposition on sex and gender The Fictional Woman.
In a world that frequently stifles those speaking out against the harsh realities of inequality and conformity, Tara strips away layers of long held prejudices regarding the female sex, gender roles, female and male beauty, the inconsistencies revolving around career and motherhood, and feminism. And with such a varied life story she is in an unshakable position to do so.
The Fictional Woman is a well-researched and intellectual break-down of many aspects of women's lives as they pertain to Tara's personal journey; from her early years as a young woman and model, to being a writer in a world where many believed that a model couldn't do something as challenging as writing a novel (to the extent of having her take a lie-detector test to prove that she wrote her own books), to the stresses of becoming a mother, and beyond.
Many of the chapters elicit strong responses. Tara writes about and from her experiences and much of the content wrestles with long held notions of gender roles and the inequality that are still as old fashioned as the bible. But only by stripping away these beliefs and ideals can we grow as a people.
The Fictional Woman isn't an intentionally humorous autobiography, but there are parts that may make you laugh, while others will make you cry, or grit your teeth in anger at a system that often leaves half the world's human population in the position of second class citizens. Emotion is a very strong aspect of this book, making it all the harder to put down.
Tara Moss has been many things in this world; but if this book proves anything, it's that she is an incredible human being.