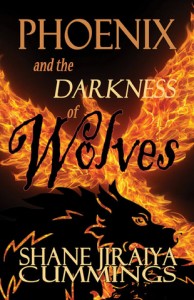 For those of you contemplating e-book self publishing through places like Amazon and Smashwords, you might want to follow Shane Jiraiya Cummings' personal journey along this route. Shane has just made eight books (novellas and collections)  available on e-book.
He promises to disclose all the nitty gritty of his experience, including sales figures. The goals he's set for himself and the costs involved are outlined in this post.
Shane is an Australian horror and dark fantasy author, editor and critic. You can read his extensive bio here.