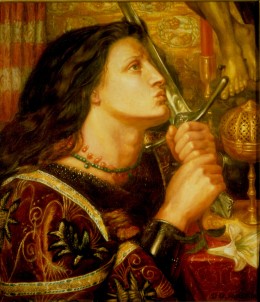 Apologies for the downtime in November; I was on a month's holiday in North America. My intentions of keeping up regular posts proved more difficult than I expected. Anyway, I'll be popping back next week with my 2015 reflections, but in the mean time, just wanted to say thank you to those who read this blog and support my writers and myself in our craft. You have my gratitude and much applause.
If you're looking for a quick fiction hit, I've got some free flash fiction up on the Barnes and Noble blog. It's a totally new story, new characters and setting. I'll be interested to see what you think.
Also, I'm having a week of celebrating my PhD confirmation (topic: Future Feminism in science fiction) at the University of Queensland before I dive back in to study. But I just wanted to put out a call to ask if you know anyone who has some expertise in early 1400's France (Joan of Arc). I'd appreciate it if you would spread this message across the waves for me in the hope it might reach the right person.
Talk soon everyone!