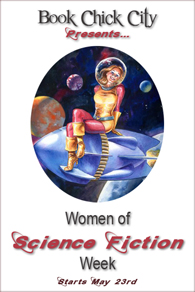 I've had some lovely reviews this week that are really worth linking to. The first is a Nylon Angel review from Book Chick City, in tandem with my post on my researching confessions.
The second is this fascinating review of Burn Bright from a GoodReads reader. I love it when people put some real thought into their reflections. Reading Time (magazine of the CBCA) also gave Burn Bright an excellent review which you can read here.
Aside from that, my Aurealis Award turned up in the mail today, so photos are coming soon :)
I'm working on edits of Angel Arias and Tara Sharp book 3, so am back in the writing groove after the disruption of book tour excitement. Now I'm a little more focused, I've been thinking of making the Sentients of Orion series available on Smashwords. Since Nightshade Books withdrew from the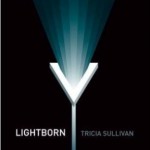 contract, I've been a bit unhappy and unsure as to how to go forward. Winning the award has given me a bit of confidence to pursue making the series more widely available. Currently you can only buy it in Commonwealth countries, and I would really like North American readers to be able to purchase it. If you have an comments or thoughts or advice on this, I would welcome them.
June is going to be a big month for me with two Supanovas and Voices on the Coast, so I need to keep my head down and working up until then. However, while I'm being boring, I think I've nearly managed to persuade Tricia Sullivan to guest blog for us soon. Fingers crossed!