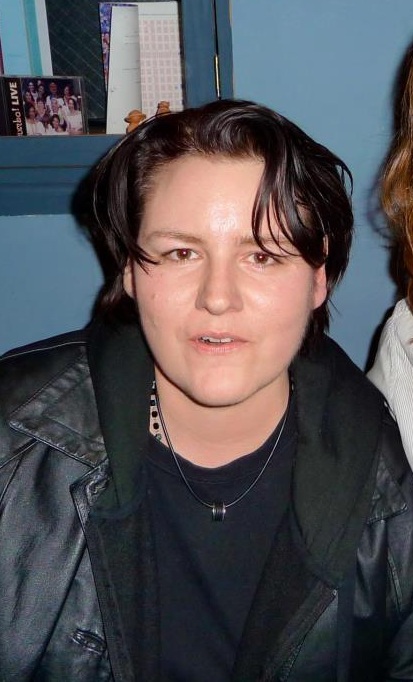 Bec Stafford
Bec Stafford has a Masters of Philosophy from the University of Queensland. She blogs and interviews for MDP Web and The Spotlight Report.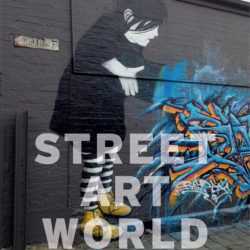 Melbournian Alison Young has chronicled twenty years of street art, from anonymous scrawls, urban tags, and random public expression to the more celebrated stencils and subversive street painting of Banksy, Swoon, and Haring. In her in-depth analysis of street art's evolution and inner workings, Young demonstrates her obvious love of the ephemeral, mutable, art movement that has similarly caught the imaginations of countless other global passers-by.
Young's fascination with the subject and ability to weave a cogent, absorbing narrative about street art's practitioners, patrons, audiences, and spaces makes for an illuminating and deeply satisfying read. Young explores the making and meaning of street art, as well as its reception and commercial viability, answering a range of tantalising questions surrounding this sometimes mysterious, often illicit, worldwide phenomenon. Who produces street art? Who buys it? What are the challenges surrounding exhibitions and appropriate gallery space? And how have societal attitudes towards street art changed over time?
Strikingly illustrated from cover to cover, this well-arranged and intelligently researched text offers authoritative and comprehensive insight into this ubiquitous yet mysterious world. Tracing street art from its origins through to modern commodification, the text is a testament to its author's unflagging dedication to the subject. In her Further Reading and Further Viewing sections, Young also provides a well-chosen selection of related texts that will be useful to scholars or anyone interested in pursuing further information. This highly recommended publication strikes a pleasing balance between coffee table book and reference text and belongs on the bookshelves of casual art lovers and aficionados alike. 
Street Art World
Alison Young
18 Nov, 2016 Reaktion Books
256 pages
isbn: 9781780236704