Hiya! I'm conducting a two day workshop in Kilcoy at the GONDOR WRITERS CENTRE on May 30th and 31st. Contact Elaine Ouston to book your attendance. It is very reasonably priced, so don't miss out.
I've been presenting worldbuilding and research workshops for a few years and I've learned some great tips to help you make your novels and stories more authentic. I can't wait to share them with you. Bring a friend and have a fun weekend away!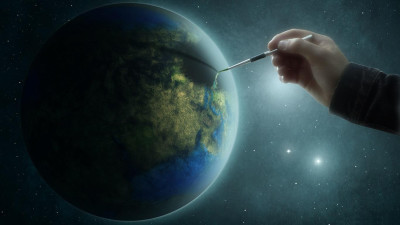 Marianne's Workshops: 
Research and World-building
Day One: Research – how to start, where to look, and when to stop!
Day Two: World-building – creating authentic worlds without turning your novel into an indigestible travel diary. How much do you need to know? Learn what to put in and what to leave out.