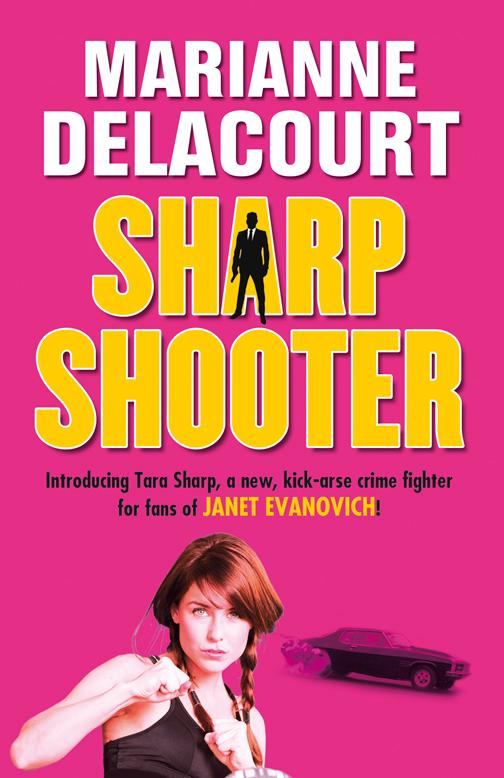 Hi Everyone,
just popping to let you know that the first book in my Tara Sharp series is free in e-book on Amazon.com.au right now. If you're in Australia and New Zealand, go straight to this link to get it. Merry Xmas!!!
And while I'm here, just want to let you know that I have a new newsletter kicking off. You can subscribe to it in the right hand column. Just scroll down a bit. Or email me and I'll add you manually. This will be coming out monthly. The first edition is available now, and you can view it online.
Looking forward to sharing news of my guest appearances in 2015. SOON!!
In the meantime, you can catch me blurbing over at Angry Robot about my most precious Christmas memories.
Have a WONDERFUL, LOVING holiday break. Thank you for your continued support and interest in my work in 2014. Here's to stories and storytelling, the only way to make sense of life!
Marianne xxx