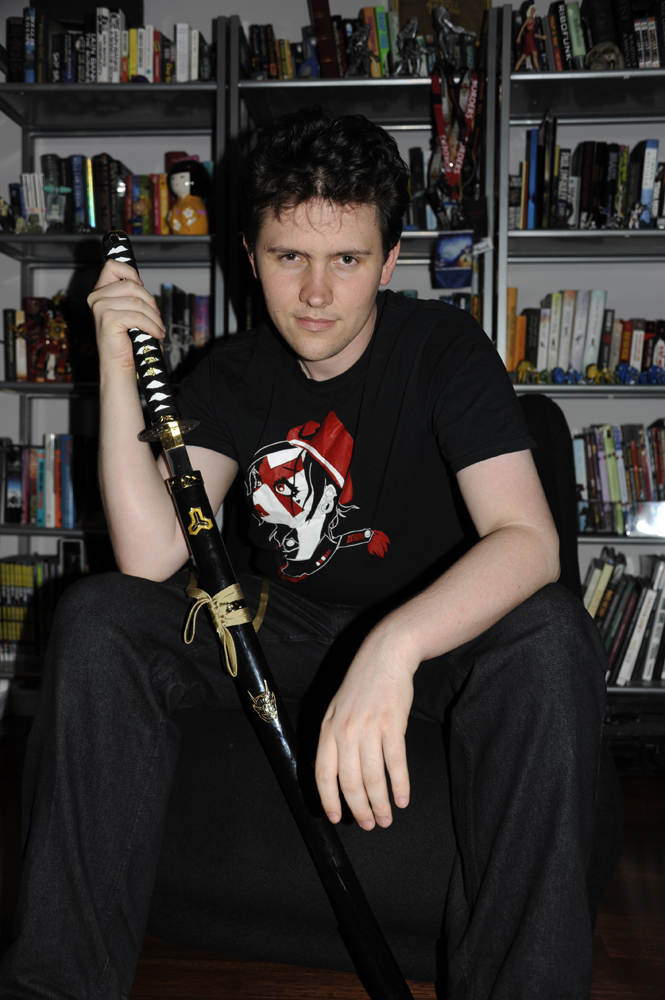 Jamie Marriage
Jamie Marriage is an internationally published Australian cyberpunk author with a taste for the dangerous and obscene aspects of life. His work ranges from the sarcastic to the satirical. Links to his work can be found at www.JamieMarriage.com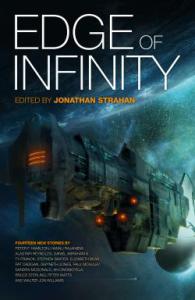 Short fiction has always been the home of the literary adventurers. As a medium, it allows the writer to push the boundaries of ideas and expectation without needing to develop a concept in detail. Pat Cadigan has proven this beautifully with her Hugo and Locus award winning novelette The Girl-Thing Who Went Out For Sushi.
Far from the standard Space Opera or Action Adventure fare, Pat has told the short but touching story about a human named Fry living in an extra-terrestrial environment, whose one desire is to become something other than human. Fry wants to be one of the genetically and surgically enhanced creatures that have begun to colonise the solar system's other planets; she wants to become a Sushi. This is the story of her impressively extreme transition; raising the question, how far would you go to become who you really are? — a poignant metaphor for gender transformation.
At just under nine thousand words this is a great length story that can be read anywhere. The language is, at first, a little confusing until you develop the context for understanding it, but that small effort is rewarded with one of the best novelettes in recent years.
The Girl-Thing Who Went Out For Sushi is available in the Solaris Books anthology Edge of Infinity