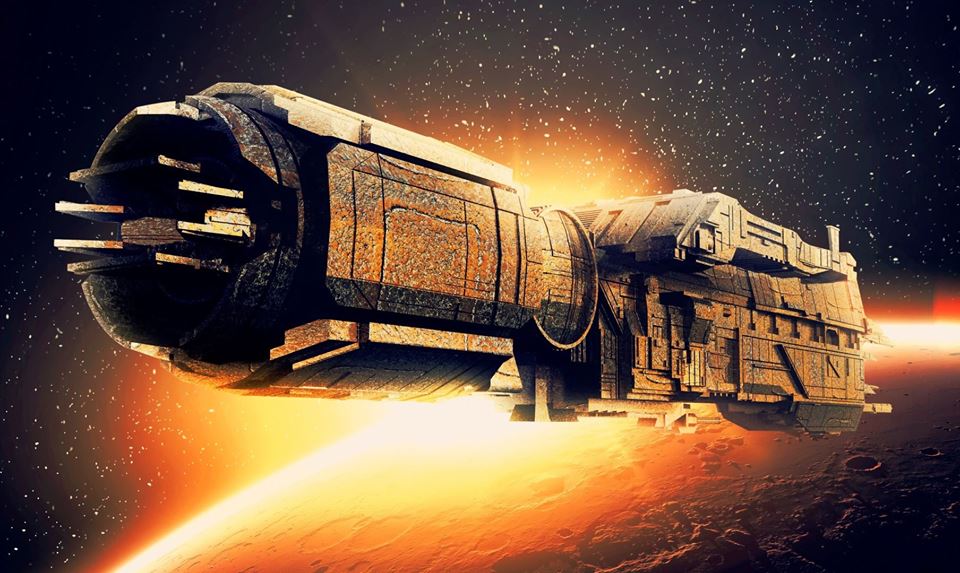 Hi Guys,
the second half of 2016 is upon us, so I thought I'd update you on some bookish events in the offering.
My NSW Writers centre gig was sold out, and everyone worked hard on the day. I expect to see some great stories come out of our workshop in time. Well done to everyone who participated.
Aside from the workshops I have coming up in Brisbane and Rockhampton, I'll also be launching Chris McMahon's SF novel Tau Ceti Diversion on September 22nd at Books@Stones in Stones Corner. It's open to the public and you can find it as a FaceBook event. I've known Chris for many, many years and I'm thrilled that Severed Press are publishing it.
I'll also be appearing at the annual Conquest SF convention on October 23rd (con runs 21st,22nd,23rd) at the Hotel Jen in Brisbane. Conquest is an intimate, friendly, lovely convention and the guests this year include Daniel Davis (Nialls from the Nanny), Richard Arnold (Trek expert), and I heard a little whisper that YA author Paul Weston will be there too (jus' saying!). This is also an open invite. Some come and get your geek on with me.
And below is reminder of upcomings…
---
Women of Action: the new wave of crime and thriller fiction – Friday 5 August 6-7pm, Brisbane Square Library
Join authors Marianne Delacourt and L.A. Larkin in conversation with Amanda Bacchi about creating dynamic female central characters in crime and thriller fiction. In a genre that often depicts women as victims or side-kicks, these authors are turning the tables. How do their lead characters' lives reflect those of the authors? This event is ideal for crime fiction and thriller lovers, aspiring writers, and anyone who will enjoy an evening with two highly entertaining authors.
| | |
| --- | --- |
| Date: | Friday 5 August 2016 |
| Time: | 6:00pm |
| Venue: | Brisbane Square Library, 266 George St, Brisbane QLD4000 |
| Cost: | Free – bookings essential |
| Bookings/Enquiries: | Bookings essential. Contact Brisbane Square Library at (07) 3403 4166 |
---
06 Aug 2016 12:30pm
Bank of Qld Room, Level 4, State Library Qld
Stanley Place, South Brisbane Qld 4101
12.30 – 2.30 pm $15 members, $25 non-members World-building – create authentic worlds with Marianne de Pierres
---
Saturday October 8 @ 9.30 am–3.30 pm
Rockhampton Library, 230 Bolsover Street, South Rockhampton
QWC Members $65
QWC Member Concessions $59
Full Price $110
Concession $99
---
 September 10/11 and 17/18
 Panels on Saturday and Sunday of each convention.
---
October 21,22,23.
Hotel Jen
Brisbane