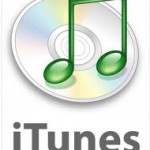 Well I promise that after this post I'll resume normal transmission. But today was the maddest day!!! Yunyu and I danced and threw gnomes all day with the news that her song Angel Arias went live on iTunes and Bandcamp. Over at the Burn Bright site I've said some important thank you's to people who helped us make this work.
Then by afternoon I saw that the cover for book 2 had escaped into the wild, so I shared news of that as well.
I've also had some great new readers join me on FB and twitter and lovely reviews coming in for both the review and the song. Yunyu and I are ecstatic. So now I will stop. But I'll leave you with the cover for book 2. Thanks you Jaroslaw Kubicki. You are a complete genius!