Joelene Pynnonen
Joelene Pynnonen embraces the life of an avid book lover in every way. Her household is ruled cruelly by a wrathful cat; and should a fire ever start it is doubtful that she would make it past the elegant stacks of novels to her room door. At least once a year she coerces her mother into watching the BBC mini-series of Pride and Prejudice with her, and will often follow up by re-reading the book.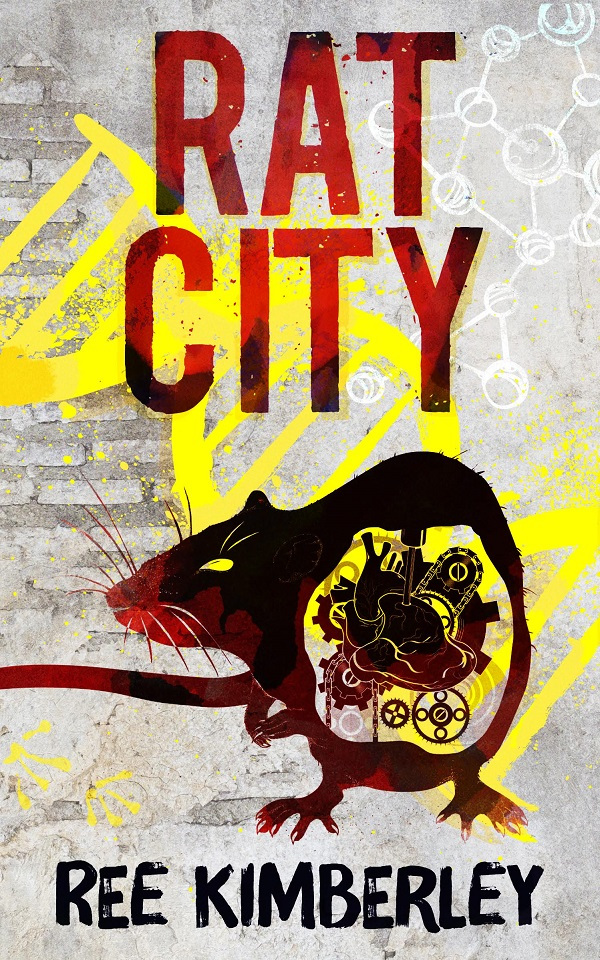 Shannon Dane has tried to keep a low profile ever since his best friend died in an incident that Shannon might have prevented. When a gorgeous girl (Ally) from school approaches, asking him to give her brother a textbook, Shannon changes his mind about staying off the radar. At first he might only be hanging out with Felix to be closer to his hot sister, but things change.
Felix is a nerd and oddly emotional at times – as well as having weird hoarding tendencies – but he's also loyal, insanely clever and interesting. Ally isn't just gorgeous; she's adventurous, astute and self-possessed. Best of all, neither Felix or Ally have any interest in the rumours surrounding the fate of Shannon's dead best friend.
They have enough problems of their own. As Shannon moves further into their world, he begins to realise that they've got things going on that make his problems look tame. And Ally is afraid that if they don't tackle the "issue", it will grow into something that none of them can control.
Rat City is the debut Young Adult novel of Brisbane author, Ree Kimberley. As always, it's lovely to read a local author. While Rat City isn't specifically set in Brisbane, the novel does have a familiar Australian feel in the way characters speak and their interactions.
The novel plays with quite a few genres, most notably horror, sci-fi, romance and mystery. For me, the mystery side was a little lacking but the sci-fi and romance plot-lines are solid. It's refreshing that Shannon doesn't immediately drop everything to please Ally. That when she starts seriously considering breaking the law, he's not willing to go along with it.
In the novel, Rat City is what Ally and Felix call their uncle's dilapidated, rat-infested mansion. Considering the book title and the way the characters talk about the place, I was expecting that when the place made a proper appearance in the novel, it would be overwhelming. The atmospheric build up to Shannon's foray into Rat City is done well. It makes the place seem dark and threatening. Not much of the novel takes place in Rat City though, and I think that this is quite a missed opportunity.
I adore rats, so the fact that the plot revolves around their intellect and resilience is a highlight. Their behavioural quirks are only touched on in Rat City, so hopefully it's something that will be further explored in future novels.
While this is a Young Adult read, it's certainly suitable for more advanced middle grade readers. It leaves the door wide open for a sequel, but doesn't end on a cliff-hanger. With the crossed genres, this is sure to appeal to a wide variety of readers, so anyone looking for a new series should give this a go.
Rat City – Ree Kimberley
Pronoun Books (2016)
ISBN: 9780995387003