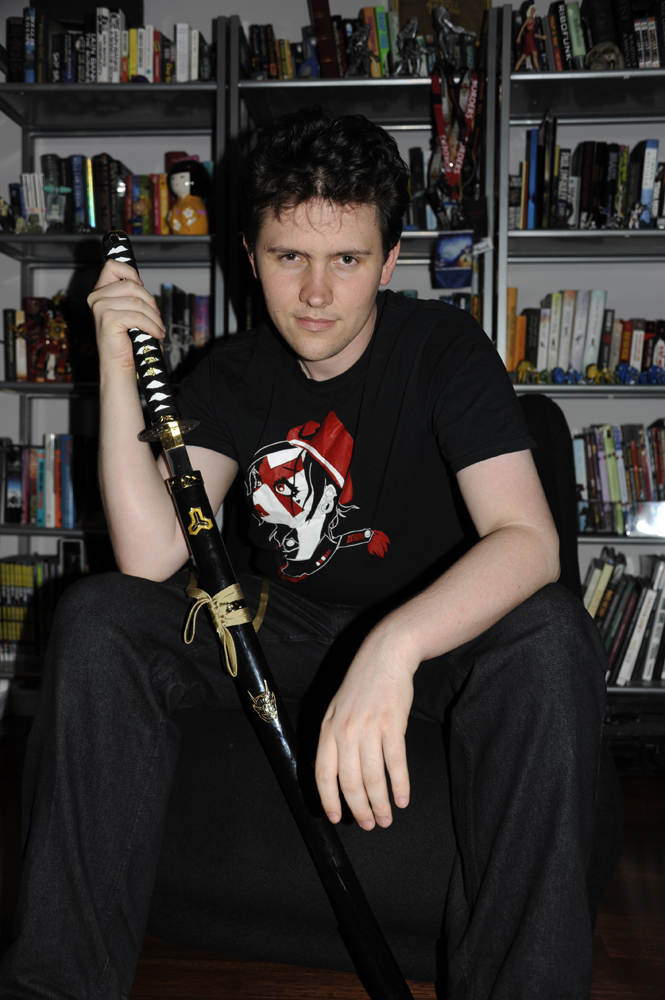 Jamie Marriage
Jamie Marriage is an internationally published Australian cyberpunk author with a taste for the dangerous and obscene aspects of life. His work ranges from the sarcastic to the satirical. Links to his work can be found at www.JamieMarriage.com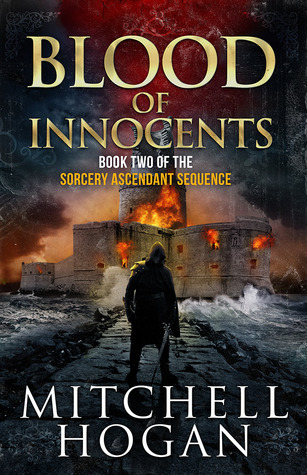 With extraordinary swiftness, Mitchell Hogan has released the second in his Aurealis Award winning sword and sorcery epic that began with great critically acclaimed A Crucible of Souls.
In this second tome –  for what word suits such a feat of literary skill – Hogan delves deeper into a world once stripped bare by destructive sorcery, only to have it brought back to shattering point by the ambitions of something far greater, and more evil than the world has yet seen.
Forced to battle not only the machinations of a hostile nation, but also the Protectors he once saw as pure and just, Caladan struggles for his life, the life of the woman he cares for, and the Empire as a whole.
Blood of Innocents is a great example of where you can take the fantasy genre when you don't constrain yourself to tropes to fill the pages. Full of thrilling action, moral complexity, backstabbing and intrigue, Hogan has built upon a world that drew him well-earned praise and has taken it to the very edge. This is a novel that always feels like the characters have actually made the choices, as opposed to an author penning them into existence. A book that feels truly alive.
If you love fantasy, pick up A Crucible of Souls and when you're done with that don't stop; go out and read Blood of Innocents.
The only thing that could be better than this is the next in the series which is bound to be well worth the wait.