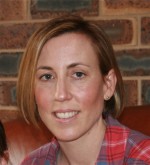 Sarah Todman
Sarah Todman is a contemporary fiction writer who lives in Brisbane. She loves books that deliver a gritty punch of realism. And ones that make her cry. Sarah blogs at sayanythingsare.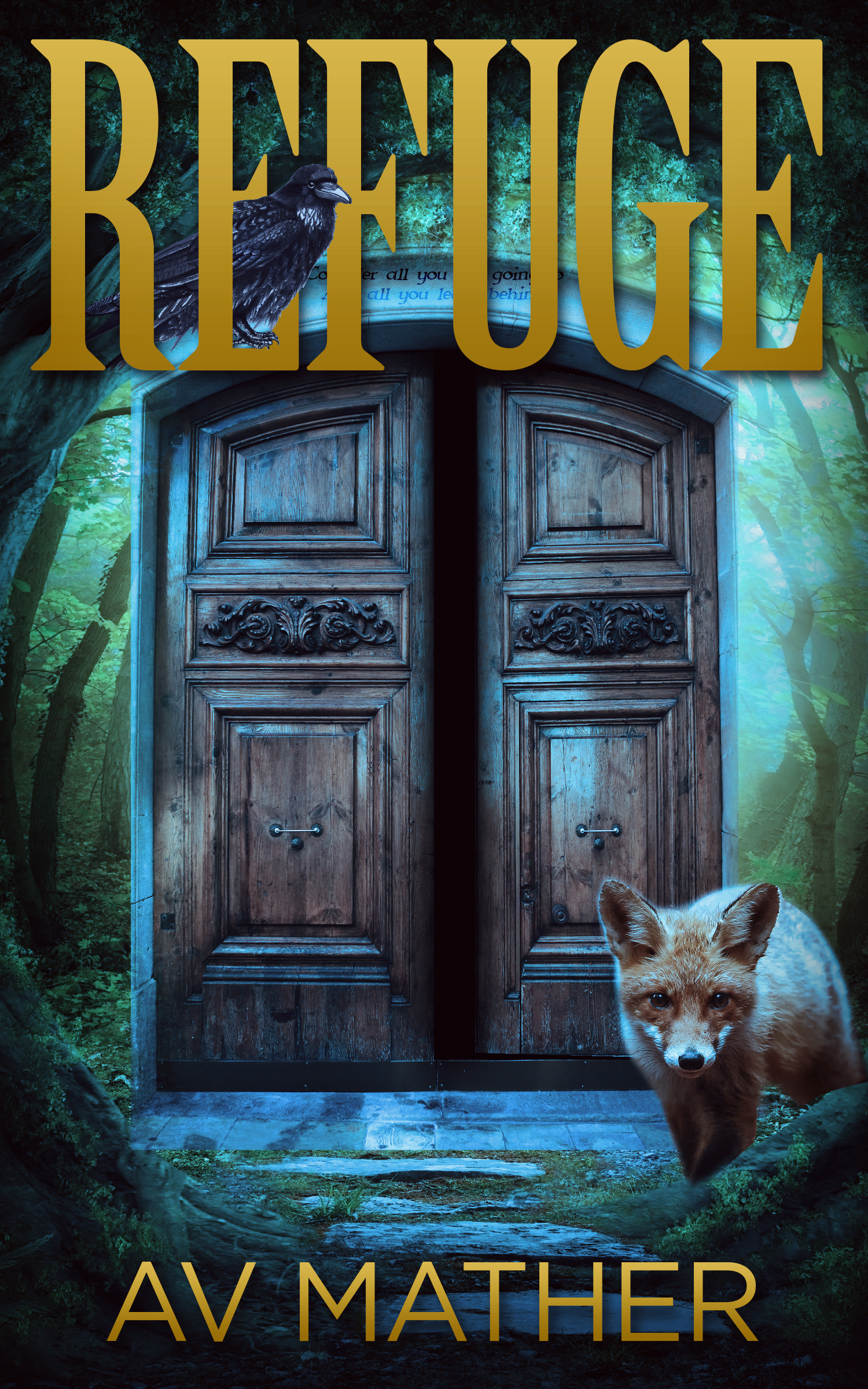 refuge
noun
A place that provides shelter or protection.
Twelve year-old Nell McLellan's world is in turmoil. At school she's suddenly got the attention of the most popular girl in the class but it has alienated her safe and steady best friend Josie; at home her work-obsessed parents appear to be on the verge of divorce.
When Nell is shunted off to North Queensland and the care of her rarely seen Grandfather for the holidays her problems seem magnified. Doesn't anyone care that she's struggling?
Well, someone does…some 'place' actually: Nell just doesn't know it yet. Stumbling around the grounds of the local high school in search of the holiday drama class her parents insisted she attend Nell finds herself following a series of curiously worded signs. Feeling lost? one beckons. Follow the stairs, instructs another. Before she knows it Nell has turned the handle on an old wooden door and stepped straight into a world she could never have imagined: Refuge.
This rapidly paced fantasy novel targets middle grade (8-12 year-old) readers and is written in full-colour and high definition. The beguiling cast of characters who inhabit Refuge — a world created as a safe haven for lost souls — take Nell on a twisting, turning journey of self-discovery (and manage to give young readers some sumptuous but ever so subtle historical insights in the process).
There is the Doctor, Refuge's mad scientist-style creator who hails from early 1700s London; then we have tortured Gideon, an English 'wharf rat' from the late 1700s still ruled by his past; there's shape-shifting 1920s aristocrat Fox, as charming and cunning as his name suggests; the frightening Deuce, straight from America's Deep South in the 50s; and Janus, probably the most mysterious and hard-to-pinpoint of the bunch (I won't ruin it for you by revealing too much about her). Each of them pull Nell (and us) deeper into a riddle that seems impossible to solve.  
Stranded in Refuge, our lost girl Nell finds out she has just three days to choose her future: stay in this strange, supposedly 'safe' haven forever or return to the life where she felt lost?
Refuge is the debut novel of former scenic artist and teacher A.V. Mather and it is clear she is a writer who is very much at home in the realms of fantasy. Refuge is a world well imagined. The city-scape with its era-hopping evolution feels rich and enchanting — I really enjoyed spending time there.
And Nell's journey kept me guessing in lots of good ways. However, I did feel her character's growth, which was realised at the end of the book, could perhaps have been built more incrementally as the story progressed. I love a character with chutzpah and while I know that isn't who Nell was at the beginning of her journey, there were junctures along the way when I was frustrated by her willingness to be led rather than make her own decisions.
Perhaps this is all part of the author's plan, though. When I turned the last page of Refuge I was ready to dive into book two…Nell's adventures don't feel finished yet. I hope A.V. Mather is planning to send Nell back to Refuge with another book in the series because I see her returning and this time as a very different girl.