Thanks to Paula Tapiolis at ABC.NET, I got to see this article which talks about DRONE JOURNALISM. This is so eerily reminiscent of the Priers in the Parrish Plessis novels that I got goose pimples when I read it.
Here's a picture of them: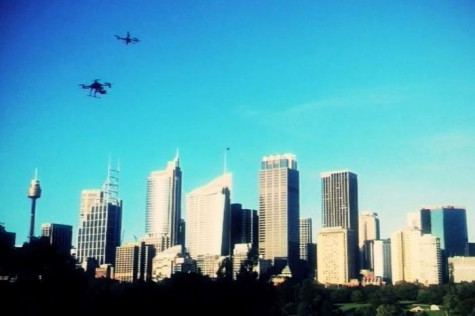 As an author, it's kinda of stomach churning to think you were heading in the right direction with one of your visions. Now … if the banking hierarchy starts taking royal titles and the Media takes over the banks …. we're in big trouble people!