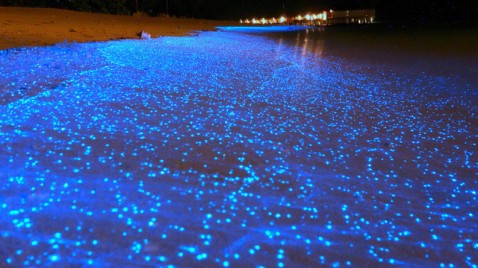 Popping in to shares some links and news with y'all.
Firstly, PEACEMAKER is now with Angry Robot while they consider what editing needs to be done on it, which gives me time to start thinking about, and moving on to, book 2, DEALBREAKER. Muwahahaha! Boy, will that have some fun stuff in it. I got excited just writing the synopsis!
Meanwhile, I've been writing the first chapters of a crime novel that I'm DYING to get into full time. It's all about Antiquities theft. Gorgeous yummy stuff.
Over at sonsofcorax, I blog about how I get inspiration for names in my fiction. Anyone who's read the Sentients of Orion and Parrish Plessis will find this interesting.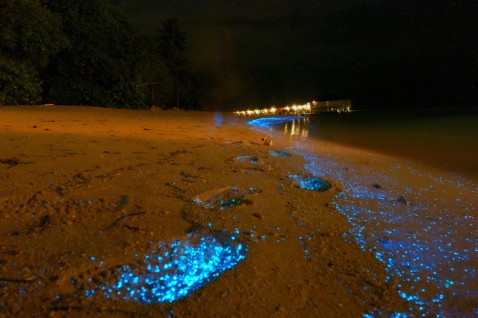 Some people have been asking me where they can get copies of my new picture book Serious Sas and Messy Magda so I've just dropped in the BOOK DEPOSITORY link for you all.
And a little interesting titbit … Terri Sellen shared the link to this extraordinary phenomenon. It is so reminiscent of the stories in my Glitter Rose collection by Twelfth Planet Press, that I got goosebumps when I saw it. Which brings me to the fact that Glitter Rose will finally be available in e-book soon. Will let you know!