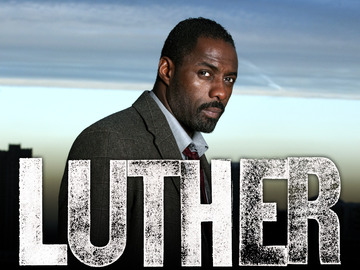 I slowly watched my way through season one of Luther (over a period of months). On reflection, I found it rather intense and disturbing at first, which is not surprising for something written by Neil Cross. That coupled with the fact that Indira Varma's character (Luther's wife) was a bit irritating, meant that I'd had the DVD almost a year before I finished the first season. But something happened when I hit S1 finale though, and I watched S2 in a week.
Ruth Wilson's character (crazy Alice) was wonderful all the way through, and the inclusion in S2 of a new story line and fresh actors (mainly Aimee-Ffion Edwards as Jenny) totally hooked me. The dynamic between her and Luther seemed to be portrayed far more realistically than his obsessive passion for his ex-wife (although I concede that the build up from S1 made S2 work so well.)
Having only seen Idris Elba in The Wire, I was impressed with how he handled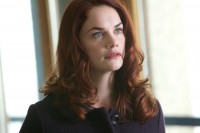 this persona. He had the same intense broodiness as Stringer Bell but an added dose of crazy and some personal convictions that lead him to make dubious decisions. He's a beautifully flawed and fascinating character.
I truly hope they get around to making S3, as I think Luther really has the legs to go further.