The team have gotten together and teased out their favourite Film and TV titles for 2015. I'll be following this post with one of my own. Between the two, you should find some good recommendations for viewing.
Joelene:
Scream Queens
I love comedy and generally adore any genre crossing so Scream Queens with its horror parody premise is right up my alley. I didn't expect it to be as nuanced as it is though, with characters that are as crazy as the show itself.
 Mockingjay: Part 2
 This was always a given. Fantastic throughout, though I didn't love the ending.
 Mad Max
This one I wouldn't have even watched if it weren't for all the MRAs saying it was awful. If they hated it that much, I thought that there must be something there. And there was. So much was built into what wasn't said in this movie. I think you could watch it ten times and discover something new with each viewing.
Spy
This is all down to my love of genre crossing. The cast work amazingly together, and the movie is hilarious.
Jupiter Ascending
Pretty sure most people hated this one, but I really liked it. It's stunningly beautiful and a lot of fun.
Stephen Dedman: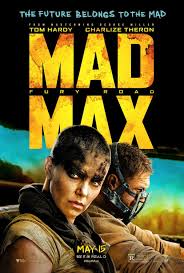 Top Film for 2015
The Martian
Inside Out
Mad Max: Fury Road
Chappie
Star Wars: The Force Awakens
(Really good 2014 movies I didn't see until 2015 and liked even more than Star Wars were: The Imitation Game, What We Do in the Shadows, Big Hero 6)
Mandy Wrangles: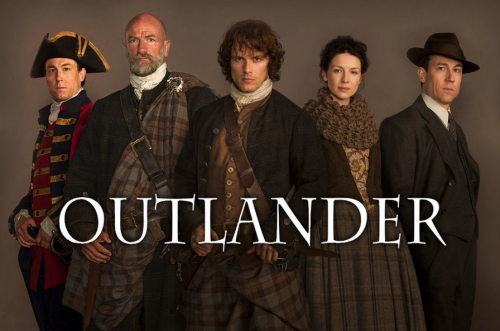 Top TV for 2015
The Walking Dead
Outlander
Jessica Jones
Orange is the New Black
Fear the Walking Dead (I have high hopes for series 2…)
and I've just discovered River, thanks to Netflix. Only a couple of episodes in, but I think I'm hooked!
Damian Magee:
Here are my top 5 in TV and films for 2015.
Top 5 TV Shows
Doctor Who
Poldark
New Tricks
Vera
Masters of Sex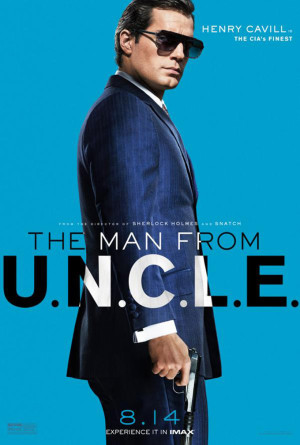 Top 5 Films
Star Wars: Force Awaken
The Man From U.N.C.L.E.
Spectre
Minions
The Avengers: Age of Ultron
A V Mather: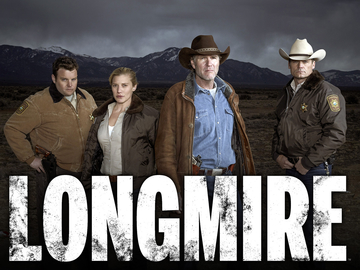 Top TV for 2015
#1 (with shiny stars) Penny Dreadful
Longmire
Silicon Valley
Nashville
Veep
Also, special mention to Jonathon Strange and Mr Norrell.