It has been a reflective time for me of late as you've probably noticed. Been thinking a lot about my childhood and how wonderful it was,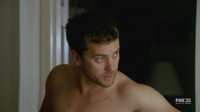 and about what I want to do with the rest of my life. I know now that I will make some changes. It's time.
But first, today is a day of celebration of friendships and that wonderful sense of being connected with others. Thank you to all my well-wishers. I've loved hearing from every single one of you.
Today has started brilliantly by being sent Peter Bishop by my beloved Tansy Rayner Roberts who also blogged this amazing post.
Then Cels sent me Adam Carter (Rupert Penry-Jones) and blogged her wonderful Transformation Space review.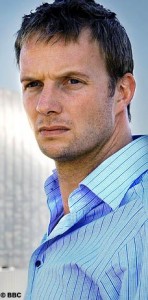 Rowena has posted an interview I did with her on the ROR blog, where I talk at length about various books and do a giveaway for a Tara Sharp novel.
Part1 finished with brunch with Nick and Jules, and host of calls from my Perth family. Part 2 to be reported on tonight.